Slide
Professional Hot Melt Adhesive Product Manufacturer in China
Production of different types of hot melt adhesive products
Slide
Professional Hot Melt Adhesive Product Manufacturer in China
Production of different types of hot melt adhesive products
Hot Melt Adhesive Product Manufacturer In China
Hengning has more than 10 years of experience in hot melt adhesive production, the main production and operation of hot melt adhesive film,hot melt adhesive web film, hot melt adhesive powder and hot melt adhesive granules. We offer different hot melt adhesive series and materials to meet the needs of customers in different industries.

15,000 m2 Factory
Hengning has a manufacturing facility of 15,000 square meters located in Shanghai.

500+ Factory Employees
Our company has more than 500 employees, including more than 50 technical R&D personnel.
Advanced Equipment
The company has advanced production equipment, with high production efficiency.

Full Certification
Hengning products have passed ISO9001, ISO14001, SGS, Eco-Passport and other certifications.
Hengning hot selling hot melt adhesive products
We can manufacturer many series of hot melt adhesive products.
About Hengning's Production
Hengning has more than 10 years of production and sales experience, products are exported to various countries all over the world.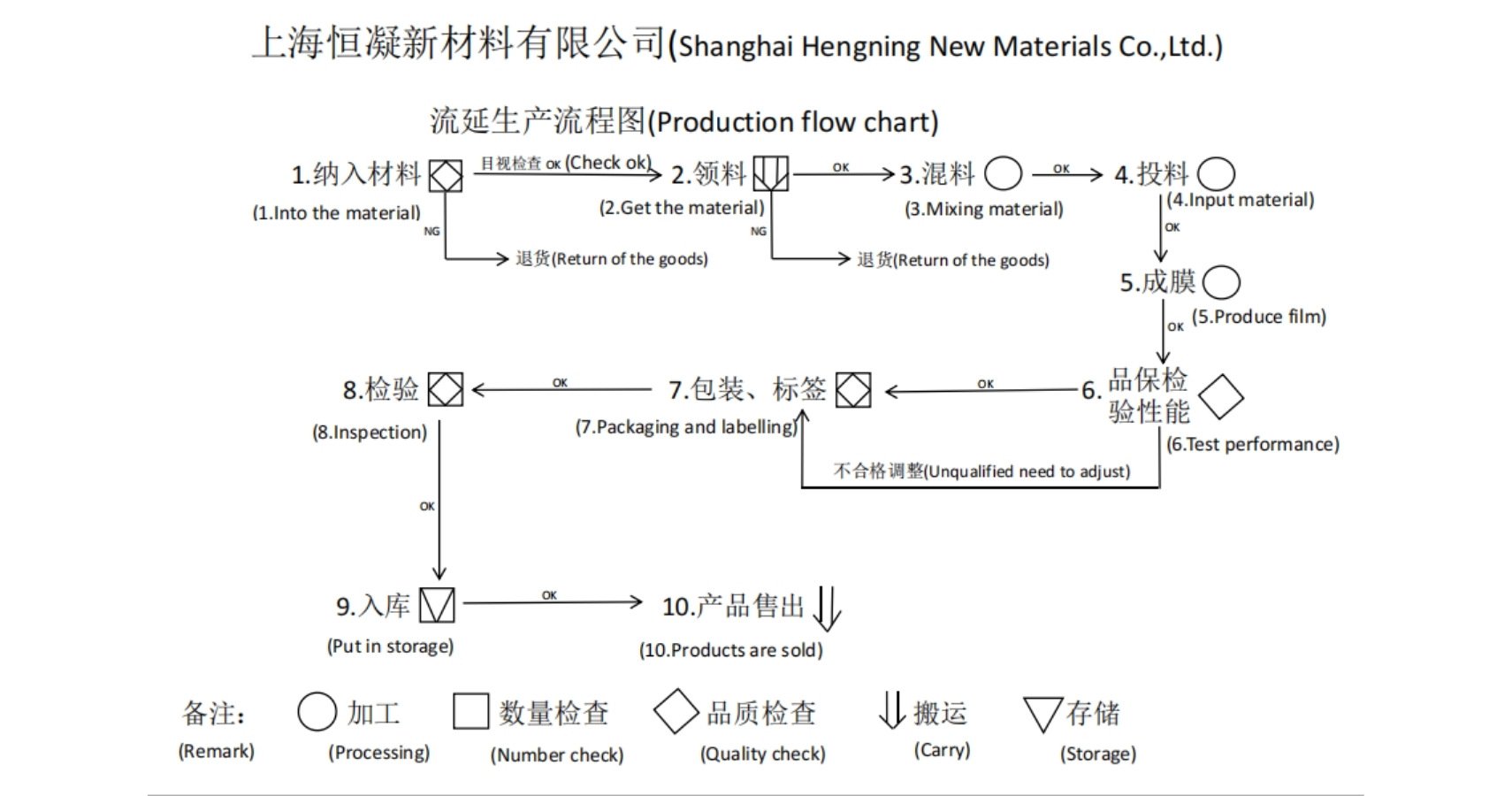 Hengning has a complete production process system, every step is strictly controlled.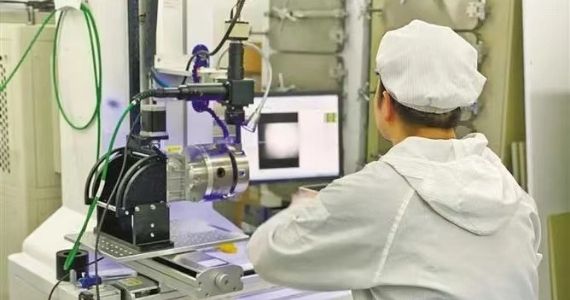 Hengning has strict quality inspection before, during and after production.
Application Field Of Hot Melt Adhesive Products
Hot melt adhesive products are widely used in many fields. Hengning is committed to development to meet the needs of customers in different fields.
In order to meet the needs of different customers, Hengning provides customized services.
For hot melt adhesive film, you can customize the thickness, width and packaging of the product.For hot melt adhesive powder, you can customize the particle size of the product.For heat transfer PET film, you can customize the thickness and size of the product……
If you have more customization needs, welcome to contact us at any time!
What is The Regular Delivery Time?
For smaples:1-3 working days.
For order:7-20 working days.(Exact delivery depends on your order quantity and our stock)
Can I Get Some Samples?
Sure.We can provide free samples for you to test,you only need to pay the freight.
What is The Shelf Life of The Product
The shelf life of the product adout 2 years. It should be placed in a dry and ventilated place.
How to Start Your Order
You need to tell us the purpose of the product and some details, such as the material of the product to be bonded, the application area and so on. Knowing this information, we will recommend the suitable product for you.
If you need anything, please do not hesitate to contact us!
Contact Hengning For Your Next Order
If you need hot melt adhesive product, please feel free to contact us. We will get back to you within 6 working hours.