Why Choose Hengning
Hengning is a professional manufacturer of hot melt adhesive products in China. We have a professional technical team, advanced equipment, and excellent staff. We will continue to provide new surprises for the environmental protection manufacturing industry.
01
Strength Guarantee
We are committed to the research and development, production, and sales of hot melt adhesive products, which mainly include hot melt adhesive film, hot melt adhesive web film, hot melt adhesive granules, hot melt adhesive powder, and so on. Our products are of complete types and models and have been serving the global market for a long time.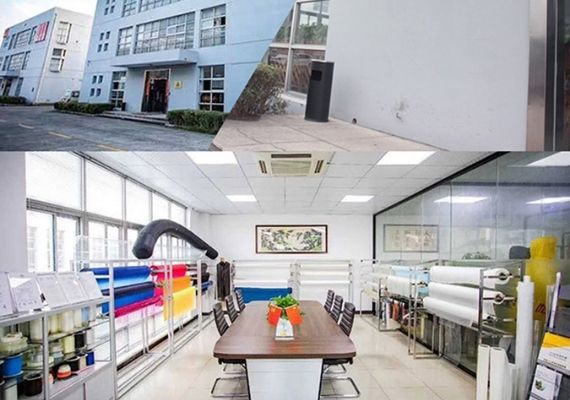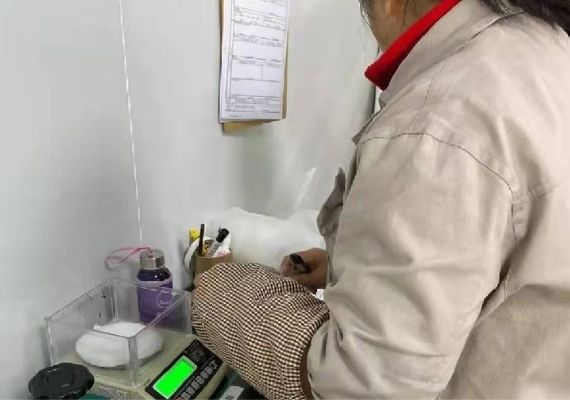 02
Quality Guarantee
We have set up a strict quality inspection system before, during, and after production, and have strict quality control on raw materials, production, and finished products, which ensures consistent performance and a high standard of products in many aspects.
03
Technology Guarantee
We have invested in more advanced hot melt adhesive products production equipment in the industry, together with experienced engineers, to precisely control the production process of our products. Over the years, we have developed and stocked dozens of hot melt adhesive products for different industry applications, allowing us to adapt to the needs of most industries.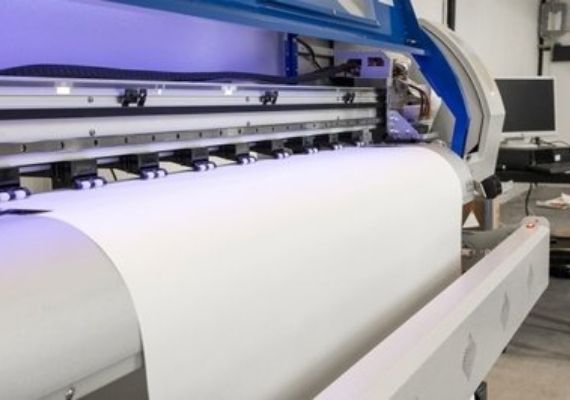 04
Familiar To Almost Industries
Our products are widely used in many industries, but we have customers in almost all industries, which makes us more professional than the competitors in the market.
Choose Hengning to Produce Your Next Order
Please feel free to contact us if you have any needs. We will get back to you within 6 working hours.