Hot Melt Adhesive Film for Textile Fabric-Hengning
Textile hot melt adhesive film is a widely used weaving product. In the old days, people used to make products one by one with their industrious hands on a spinning machine. Nowadays, instead of spinning by hand, machines have become more efficient and more functional. With the enrichment of textile products, there are composite textiles, that is, two different composite hot melt film composite together. This requires the use of hot melt adhesive film for textile fabric.
With Release Paper
The hot melt adhesive film with release paper base material is produced by the coating method, and the melted hot melt adhesive material is coated on release paper. Divided into 2 layers, one layer is glue, the other layer is release paper. When using, the release paper needs to be torn off.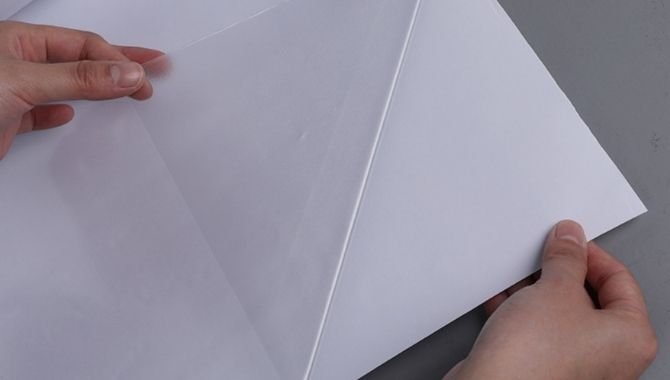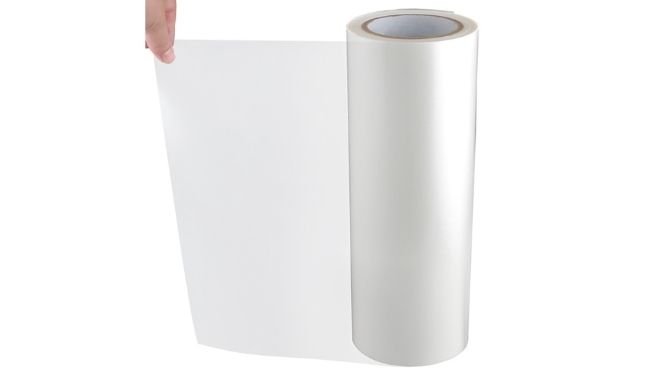 Without Release Paper
Hot melt adhesive film without release paper can be used directly. It can effectively reduce the use cost of hot-melt film products and promote the hot melt film in the large-area composite field.
Characteristics of Hot Melt Adhesive Film for Textile Fabric
 Excellent washing resistance

High bonding strength to fabric and foam

High molecular strength, not easy to plasticize deformation

Good air permeability, aging resistance, yellowing resistance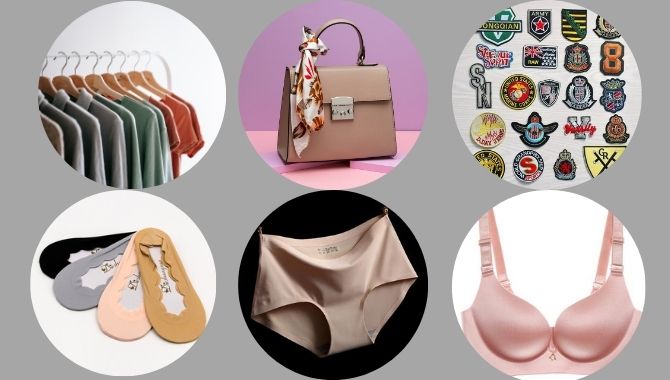 Product applications
 Fabric bonding for the garment industry

Automobile industry fabric foam bonded to the sheet

Fabric bonding for indoor articles

Multilayer adhesive filter material

Industrial fabric bonding for luggage

Building decorative fabric bonding
Why Hengning is Trusted By Over 1000 Global Clients
Company Strength
Product Details
If I send an inquiry to you, how long can I get the reply?
We normally will reply to you within 6 working hours.
Can you send some samples?
Sure, we can send the samples according to your needs. You only need to pay the freight.
How will you send the samples to us?
For samples, we will use DHL, FedEx, TNT, UPS, and so on.