DTF Hot Melt Powder
In the production of clothing patterns, hot melt powder positioning, to create a cutting-free printing, Patterns can be printed onto clothing by a heat transfer machine.
Hot Melt Powder Advantages

Washable
Hot melt powder has good washing resistance
Resistant to dry cleaning
Hot melt powder has good dry cleaning resistance.

Easy control
Hot melt powder is simple to operate and easy to control.

Eco-friendly
The product is poisonous and tasteless, which is conducive to protecting the environment.
DTF Hot Melt Powder Application Scenarios
DTF hot melt powder has the properties of washing resistance, dry cleaning resistance, softness, and so on, which can realize the transfer of patterns to clothes.
Colors by Hot Melt Powder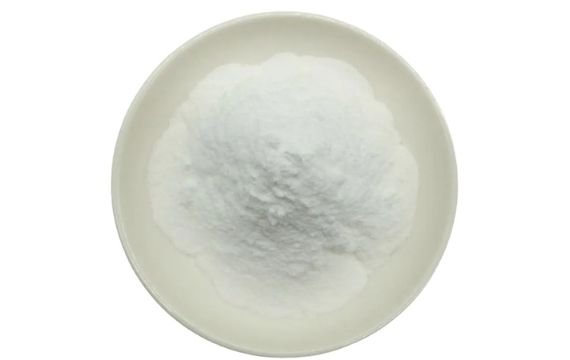 For hot melt powder,we produce two different colors.White and black.
TPU,PA,PES hot melt powder is mainly white, TPU hot melt powder also has black.Black hot melt powder is basically to prevent fade, has a good effect.
Packaging of hot melt powder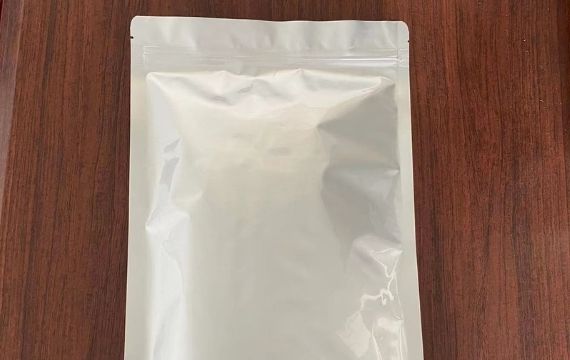 The sample of hot melt powder is packed in small tin foil paper to ensure the integrity of the sample.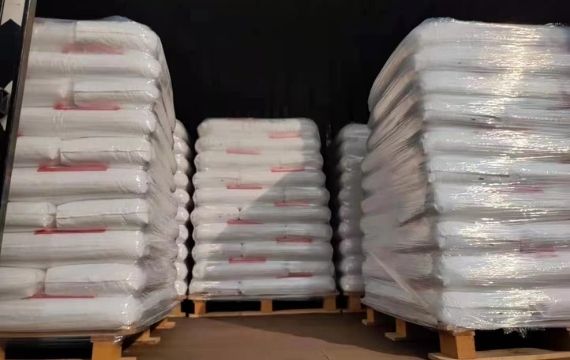 We use PE film and woven bags for the packaging of the order, and the specification is 25kg/bag.
"The quality of DTF hot melt powder is very good. We have purchased it several times. I hope to continue cooperation in the future"

"Hengning hot melt powder quality is very good, the price is also very advantageous, is a professional manufacturer"

"The sales staff of Hengning is very professional and can answer all the questions well. Thanks to Hengning"
What is the MOQ of DTF hot melt powder?
For DTF powder,our MOQ is 25kg.(one bag)
What is the shelf life of the product?
In general, the shelf life of the product is 24 months.
Note: Store in a dry, cool, and ventilated place.
How do you ship the products?
For samples, we usually used FedEx, DHL, TNT, UPS, and another international express
For orders, we often send products by sea, TNT, UPS, and so on.
If you have other ideas, please let us know and we will meet your needs.