Hot Melt Adhesive Powder Manufacturer in China
Hengning is your trusted hot melt adhesive powder supplier. We provide hot melt adhesive powder of different types and materials.
Free samples of different particle size
Good resistance to high temperature and washing
Environmentally friendly and pollution-free
Wide range of applications
What is hot melt adhesive powder?
Hot melt adhesive powder is generally a white or black powder, made of thermoplastic materials. With high adhesive strength, no pollution to the environment, easy to use, etc. They are widely used in heat transfer printing, hot stamping, coating powder, DTF, and other fields.
Hot Melt Adhesive Powder by Particle Size
(4)
Hot Melt Adhesive Powder by Colors
(2)
White hot melt adhesive powder is a common type and is also the most used type. We produce white form TPU, PES, PA, and EVA four kinds of materials for your choice.
Hengning Hot Melt Adhesive Powder Advantages
Washable
Hot melt adhesive powder has good washing resistance.

Widely Application
Hot melt adhesive powder is widely used in heat transfer, hot stamping, and other industries.

Easy Control
Hot melt adhesive powder in the use of simple operation, easy to control.
Customized
You can customize the particle size of the product, we can customize it according to your needs.
Hengning Hot Melt Adhesive Powder
We provide 4 different materials of hot melt powder for your choice, including TPU, PES, PA, and EVA. You can choose different products according to your requirements.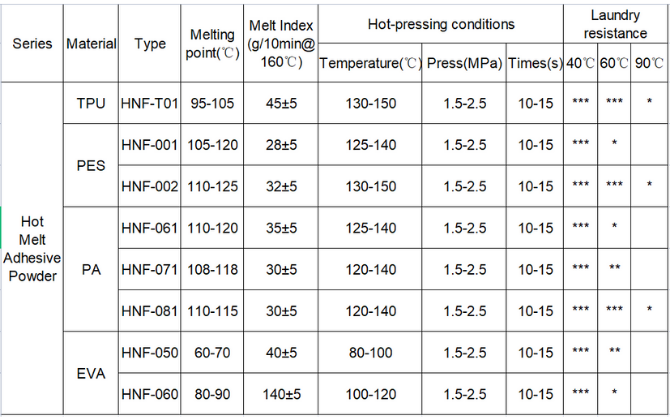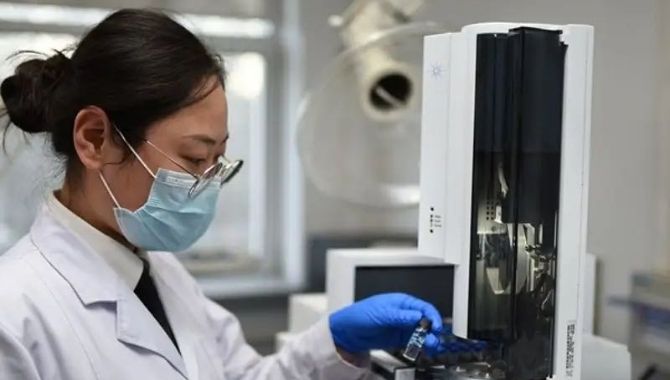 Customization and R&D by Hengning
Hot melt adhesive powder has different particle sizes and colors, we can customize particle sizes according to customer requirements, and provide hot melt powder in two colors. Hot melt adhesive powder also has different melting points and melt flow index, we have a strong R&D team, and can develop new products according to customer requirements to meet the needs of various industries.
Why Choose Hengning?
Hengning is a professional hot melt adhesive powder manufacturer in China. As a leading supplier, we provide our customers with excellent quality and excellent service.
We have set up strict quality control on raw materials, production, and finished products, which ensures consistent performance and high standards of products in many aspects.
Message us now!
Choose Hengning To Produce Your Hot Melt Adhesive Powder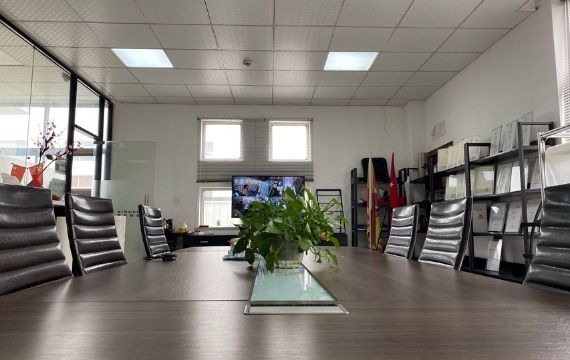 Hengning is one of the reputable suppliers of hot melt adhesive powder from China. With strong strength, mature technology, excellent products, and the best service, Hengning had won the trust and support of many customers.
If you have any demands for our products or anything we can do for you, please do not hesitate to contact us, we are looking forward to serving and establishing long-term cooperation with all of you.
Hengning Hot Melt Adhesive Powder Packaging
We can provide free samples for customers to test, packed in small sealed bags.
We use thickened plastic bags for the large package of hot melt powder.25kg/kg. And the shelf life is 2 years under dry and ventilated storage conditions.
Hot Melt Adhesive Powder Applications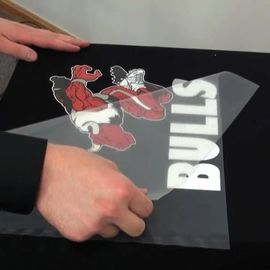 Hot melt adhesive powder can be used to vividly transfer the color image on paper to textiles, metals, and other materials.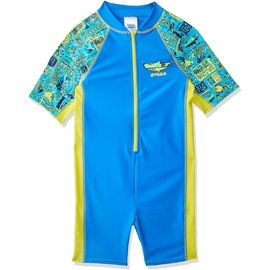 The swimsuit is a special waterproof material and the print can be transferred using hot melt adhesive powder.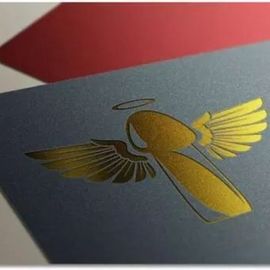 Hot melt adhesive powder can be used for hot stamping, for the hot stamping process has a good effect, and can make the material color bright.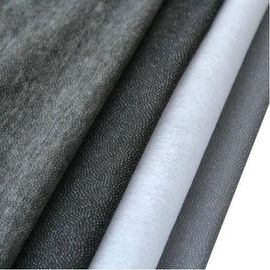 Hot melt powder can be spread on hot melt interlining to make it sticky during later processing.
Hot Melt Adheisve Powder Details
"The hot melt adhesive powder produced by Hengning is of good quality with good washable and dry cleaning resistance. I am very happy to cooperate with Hengning!"

"The production efficiency of constant coagulation is very fast, which is beyond my imagination. The packaging is also very good, the goods are in good condition after receipt, thanks to Hengning"

"Hengning is the most professional manufacturer of hot melt adhesive series suppliers with good product quality and good service. Looking forward to the next cooperation with Hengning!"
Can I get some samples?
Sure. If you need some samples for the test, please contact us to know your full address and the courier express account.
How long is the delivery time?
For samples: 1-3 days
For bulk orders: 7-10 days (depends on order quantity)
What kind of shipping do you have?
For samples,we can delivery through DHL,FEDEX,UPS,EMS,TNT,etc.
For bulk orders, we can ship the products by sea. Please let us know if you have other ideas.