Paint Protection Film Manufacturer in China
In order to meet the needs of more customers, Hengning is committed to the research and development of all walks of life.
Using new nanotechnology
With different thicknesses
Resistant to yellowing and easy to spring back
Good function, long shelf life
What is paint protection film?
Paint Protective Film is also known as PPF. Paint protective film is a new type of high-performance environmental protection film. Hengning adopts TPU material to make paint protective film. It is different from other color films, it is a transparent film. This kind of membrane has good flexibility, and can effectively relieve the slight daily scratches on the car.
Paint Protection Film Advantages
Strong Viscosity

Nursing is Cnvenient

Improve the Brightness

Resistance to Climate
Scratch Repair Automatically

Resistant to wear and tear
Stable
Environmental Protection
TPU Paint Protection Film Composition
TPU paint protective film produced by us has a good protection ability. A total of five materials were used. This film not only has good toughness, and can effectively alleviate some of the daily slight rubs, but also can be the car paint and air isolation, acid rain, yellowing resistance, and UV resistance effect, to a certain extent to increase the life of the car paint.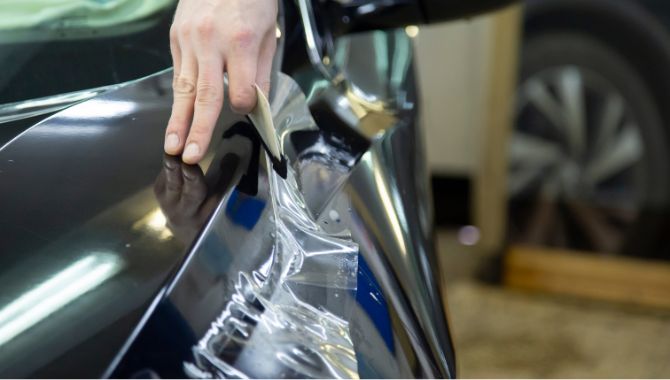 TPU Paint Protection Film Features
Hot repair
Scratch resistant
Resistance to yellowing
High temperature resistant
+50% brighter
After Tear The Paint Protection Film
Our products use optical nanotechnology. After removing the TPU paint protection film, there is no damage to the car paint. Because the film is a protective role, it will not cause any damage to the car's surface. Will not affect the next use of paint protective film effect.
Choose Hengning To Produce Your TPU Paint Protection Film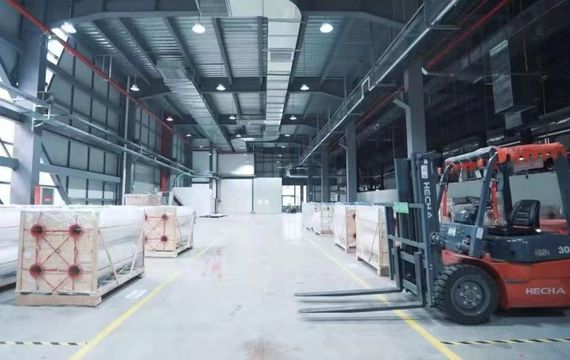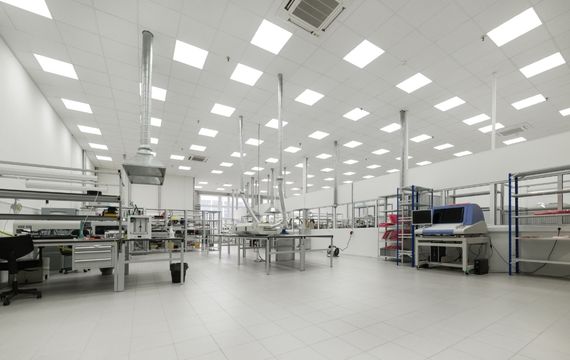 Hengning is committed to the production of the needs of customers. To this end, set up a professional technical team and production department. Test a lot of cases for the car surface protective film, and constantly adjust the production formula, the final production success.
Our after-sales guarantee system is also very perfect, long warranty time. If you have any technical or product problems, please feel free to consult us. We will do our best to serve our customers.
Contact Us Now!
"PVC" VS "TPU" Paint Protection Film
PVC paint protection film price is lower, but the material is hard, not easy to wrap, and scratch resistance is poor. The general warranty is 2 – 5 years.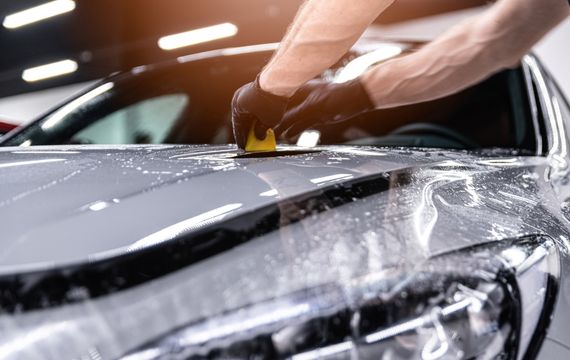 TPU paint protection film is relatively soft, toughness is good, scratch resistance is good, automatic repair, yellowing resistance, UV protection, and other functions. Easy to wrap edge, general warranty in 5-10 years.
I have bought it twice. At first, it was the sample for testing, and then I bought 2 volumes for further testing. Now I have bought more goods, the quality is the same, I am very happy!

The quality is good, our customers are very satisfied with the quality and effect of the products. Looking forward to our next cooperation.

The product we bought was good and shipped quickly. I was surprised that their service exceeded my expectations.
How long is the shelf life of PPF products? Will the film turn yellow?
Generally, paint protection film products have a shelf life of 5-10 years. It has not only yellowing resistance but also automatic repairs cracks, acid rain, mildew, and other functions.
Do you have any other colors of paint protection film?
For TPU paint protective film, only transparent color.
Of course, Hengning is committed to meeting the needs of more customers, now the technical staff in the study of PVC color film technology. If there is any progress, we will show it on our website. If you need to change the car's color, you can also contact us, we will have professional personnel and your docking.